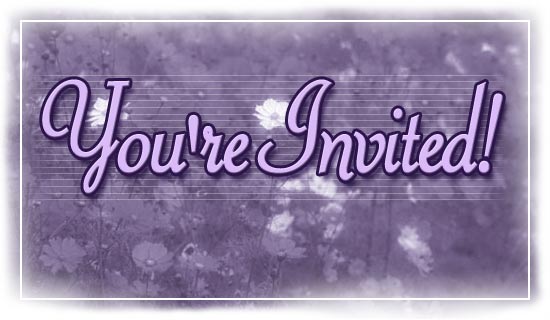 For many of us, the Christmas season means invitations to various parties, events and church functions.
The invites are great, they make you feel wanted and loved.
However, sometimes they can get a bit overwhelming.
It's easy to say "yes" and hard to say "no." And too many "yes's" can lead to resentment while participating in the event you are supposed to enjoy.
I feel a bit overwhelmed right now, not just from invites, but from other things as well.
One way I cope is by recognizing that life is a series of different seasons. Each season brings it's own joys and challenges.
While this Christmas season is busier than ones in our past, our two daughters are probably at the best ages for experiencing Christmas (6 and almost 3).
So tonight we all hopped in the van and drank hot cider, ate Moravian sugar cookies, listened to Christmas music and drove through a live nativity.
As cheesy as some of it felt, we all had fun, especially our girls.
So even in the midst of really busy seasons in our lives, we can take time to have moments that matter so that we can make memories for the future.